Our Jewish cemetery photography competition for university and college students in 2022-23 has drawn to a close.
A large proportion of Jewish cemeteries are in poor condition. Weeds, ivy and trees proliferate because of neglect. But there is poignancy and beauty in the engravings on the stones, in their patina, the way tombs lean against one another, and in the ruins and architecture of the ceremonial halls.
We asked students to visit one or more local Jewish cemeteries and present their interpretation of these places. After all, in Yiddish the term for cemetery is: Bais Oylem, Home of the World. The licence for creativity was broad and students were encouraged to use cameras and styles that best suit, whether black and white, color or infrared photography, to lenses such as fish-eye and telephoto, to different cameras ranging the gamut from digital to analog, Polaroid to pinhole.
We received over 120 entries, the quality of which was incredibly high, making the selection process very difficult for our expert jury, which consisted of three professional photographers and curators. After much deliberation and debate, we are very proud to be able to announce the winners.
1st Place
Antonciuc Iulia from "Nicolae Testemițanu", the State University of Medicine and Pharmacy from the Republic of Moldova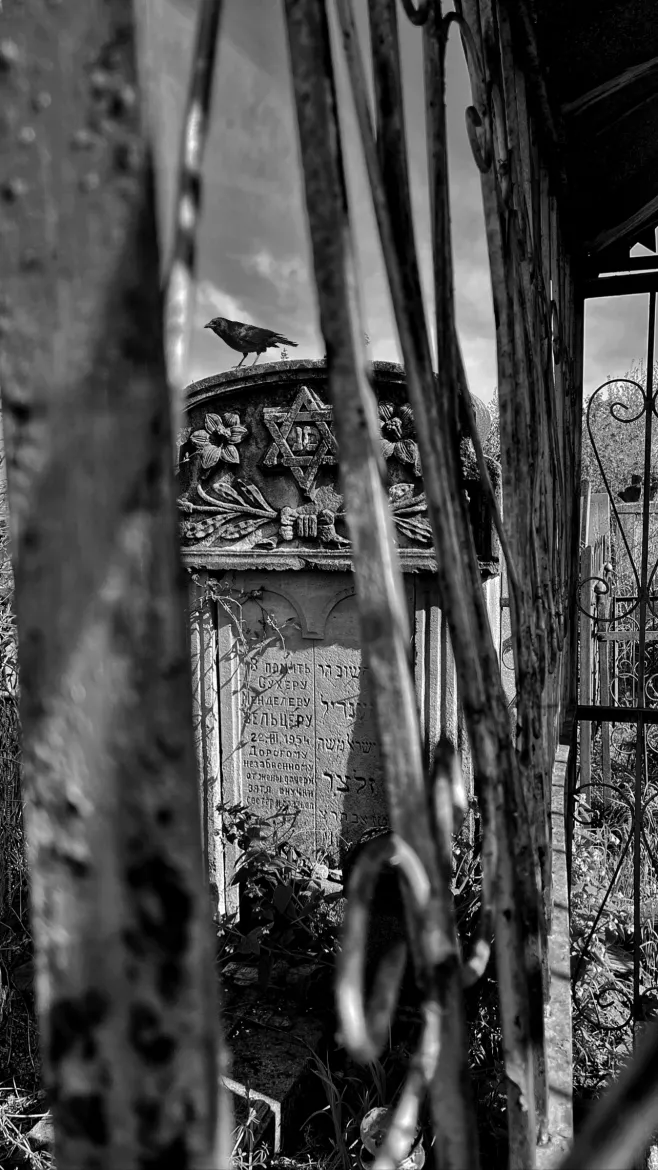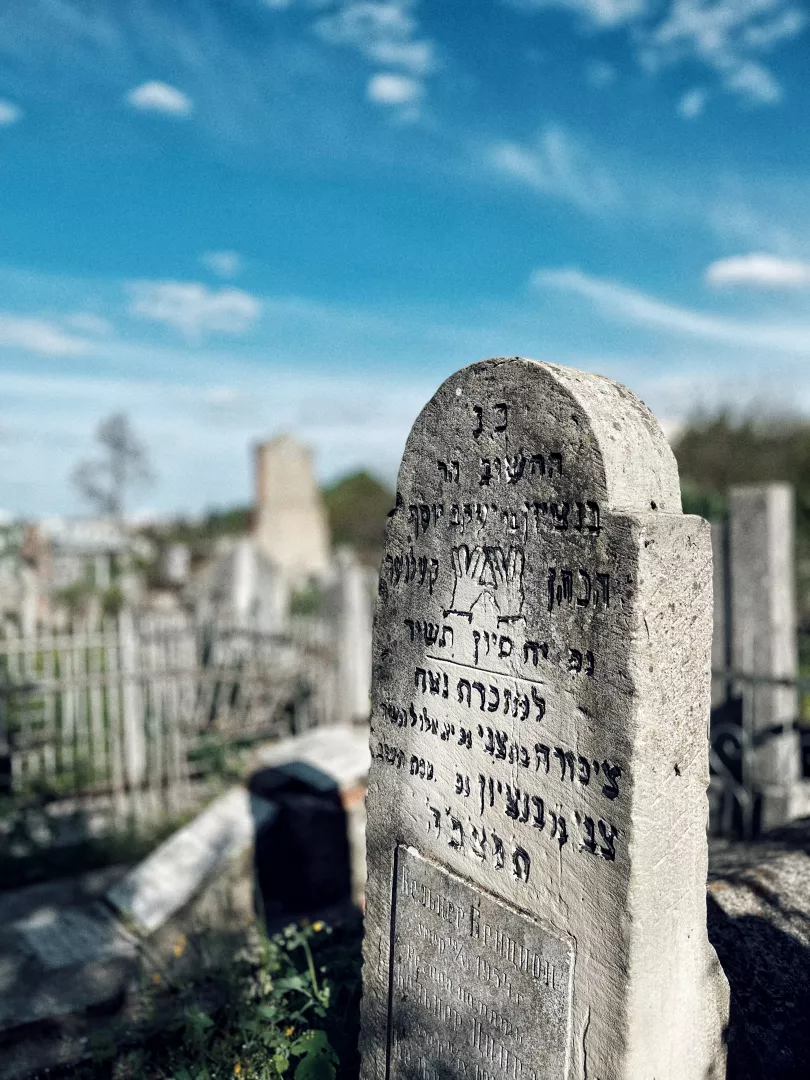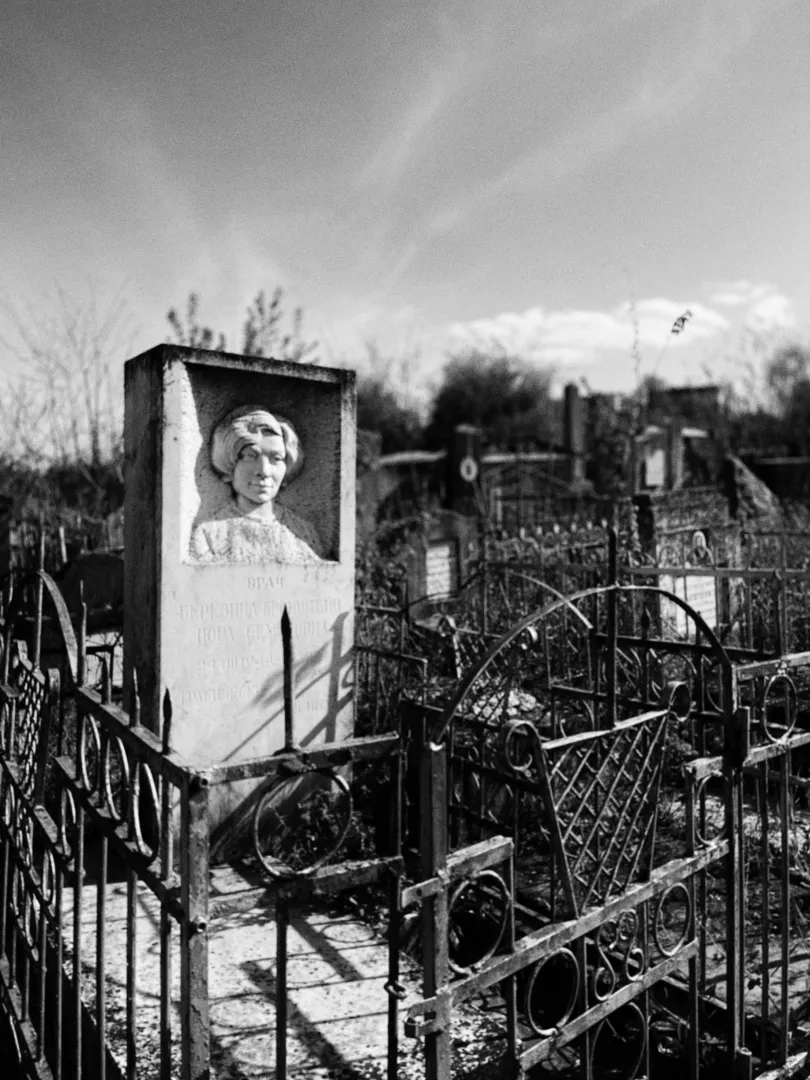 2nd Place
Maryna Dolhanova from Rivne State University of the Humanities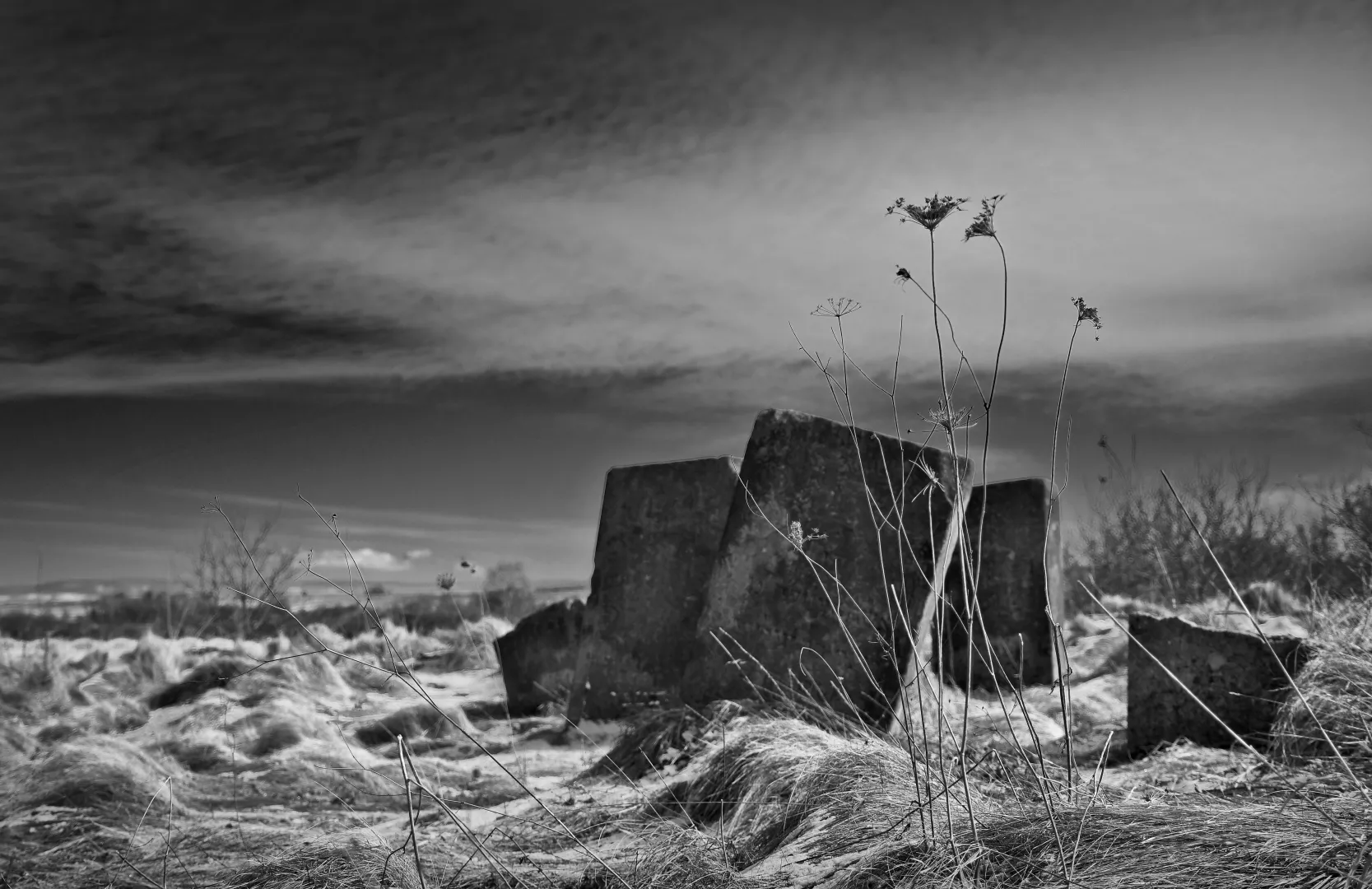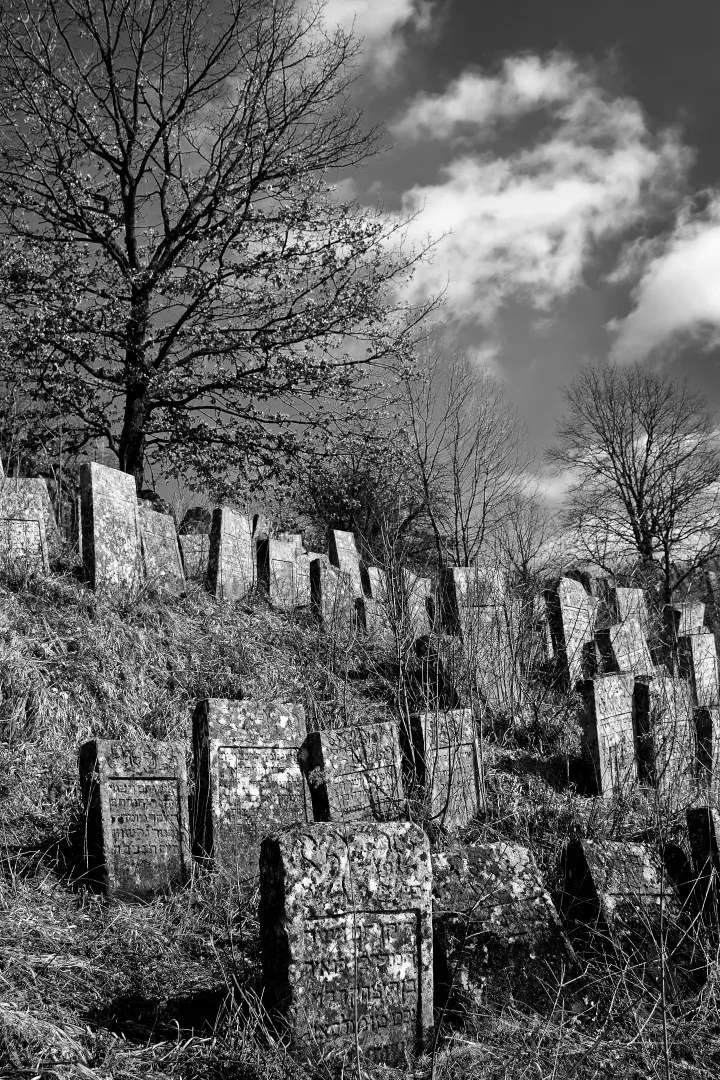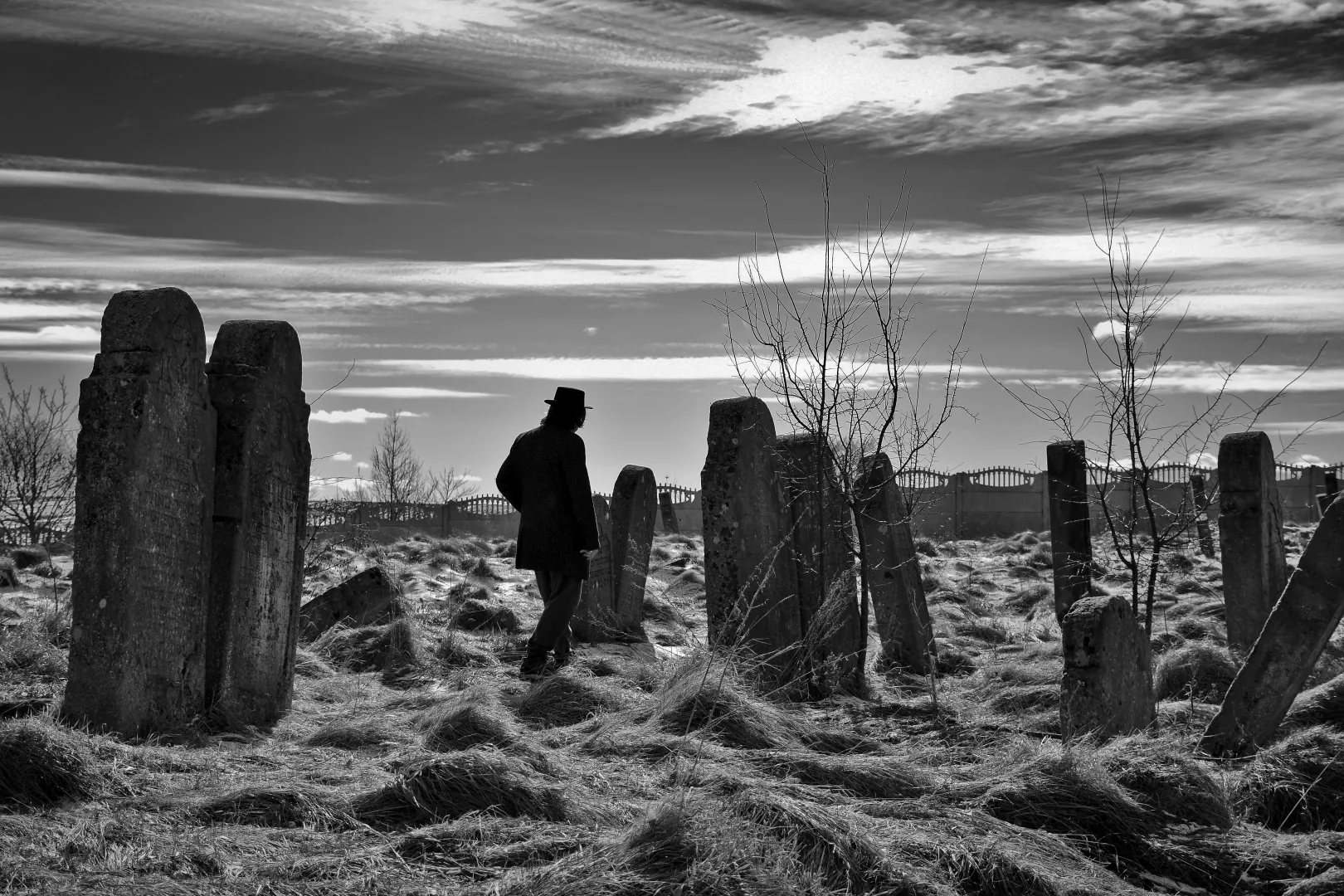 3rd Place
Barbora Pavlikovská from the Faculty of Architecture and Design STU in Bratislava