The Slovak Model School Project, part of "Preserving the Jewish Cemeteries", took place from 30.10.2022 until 30.5.2023.
During the project students from Elementary School Hrnčiarska in Zvolen, participated in many activities and became involved in the protection of Jewish cemeteries as well as Jewish culture more generally in their area.
Students attended a lesson about Jewish history, culture and traditions and cemeteries, which took place directly at the Jewish cemetery in Zvolen, using the location as an open-air classroom.
Students visited the cemetery again to create art projects, and based on their previously acquired knowledge, took photos of the Jewish Cemetery. The photos were reviewed and selected works were exhibited at the school in an open event for other students and the public. Students engaged in work with the Jewish cemeteries not only presented photographs, but also prepared learning experiences for their peers and public, where they relayed information about Jewish customs, religion and traditions. Participants even had the chance to taste traditional Jewish cuisine, with refreshments prepared by students.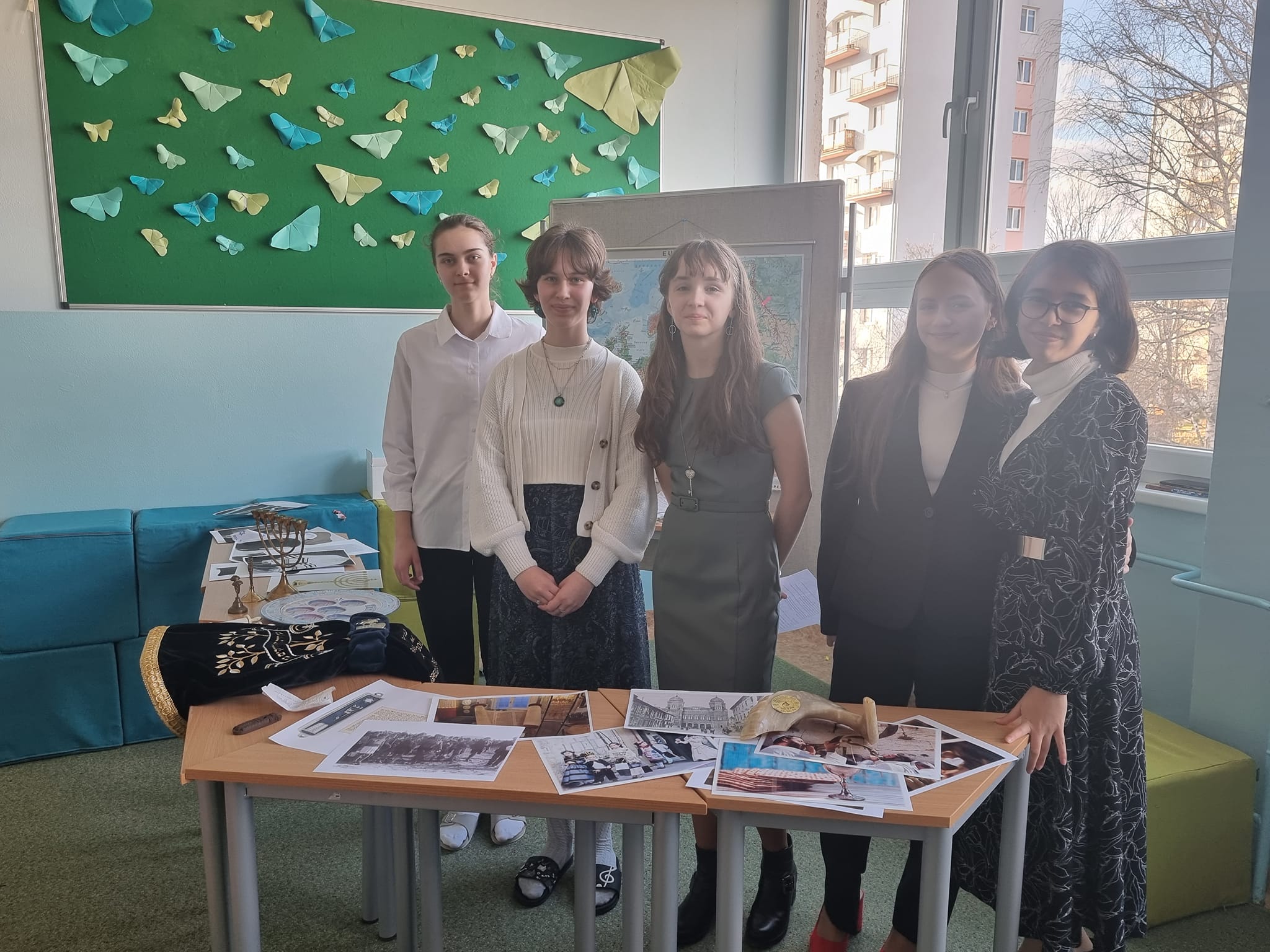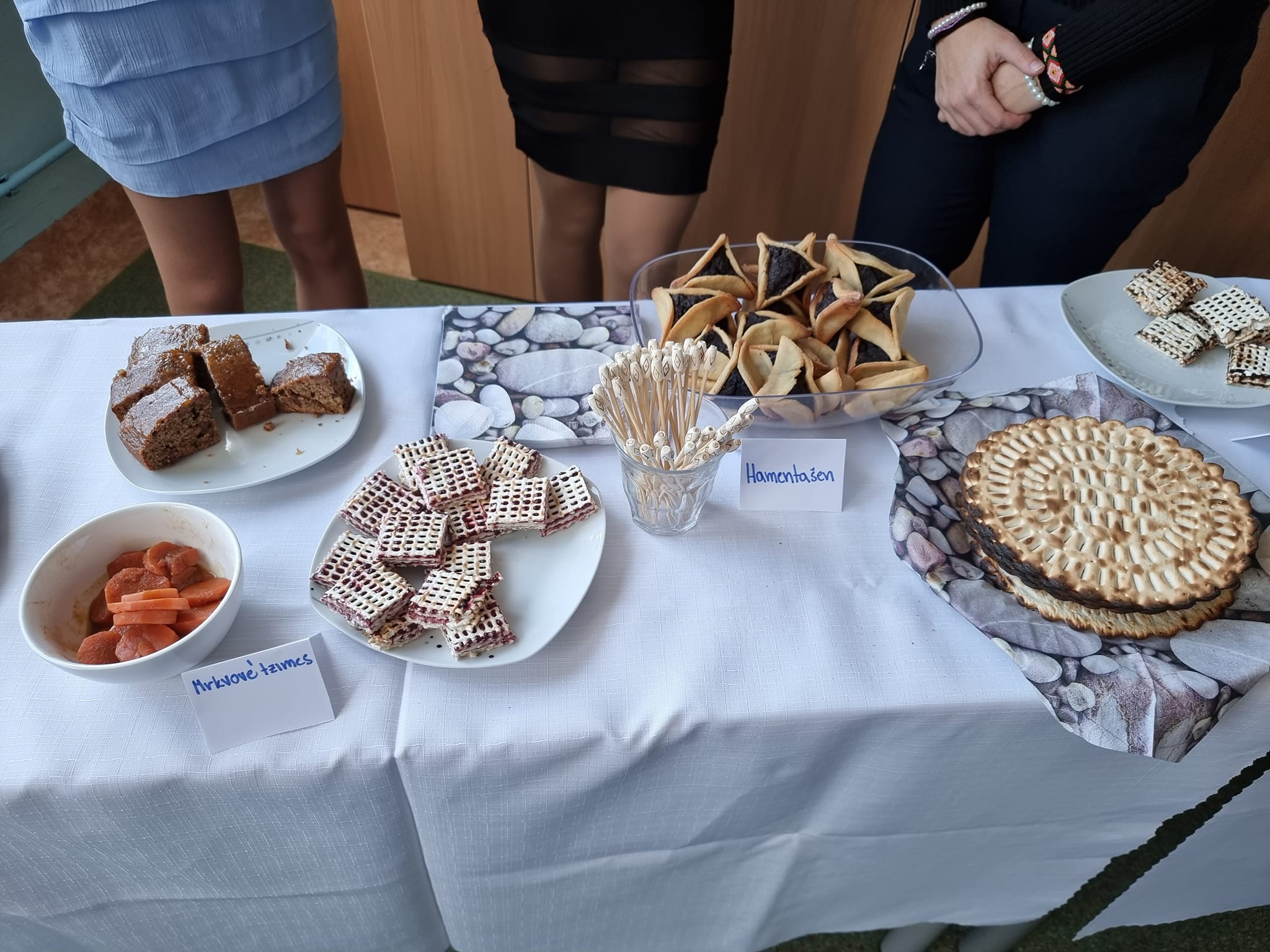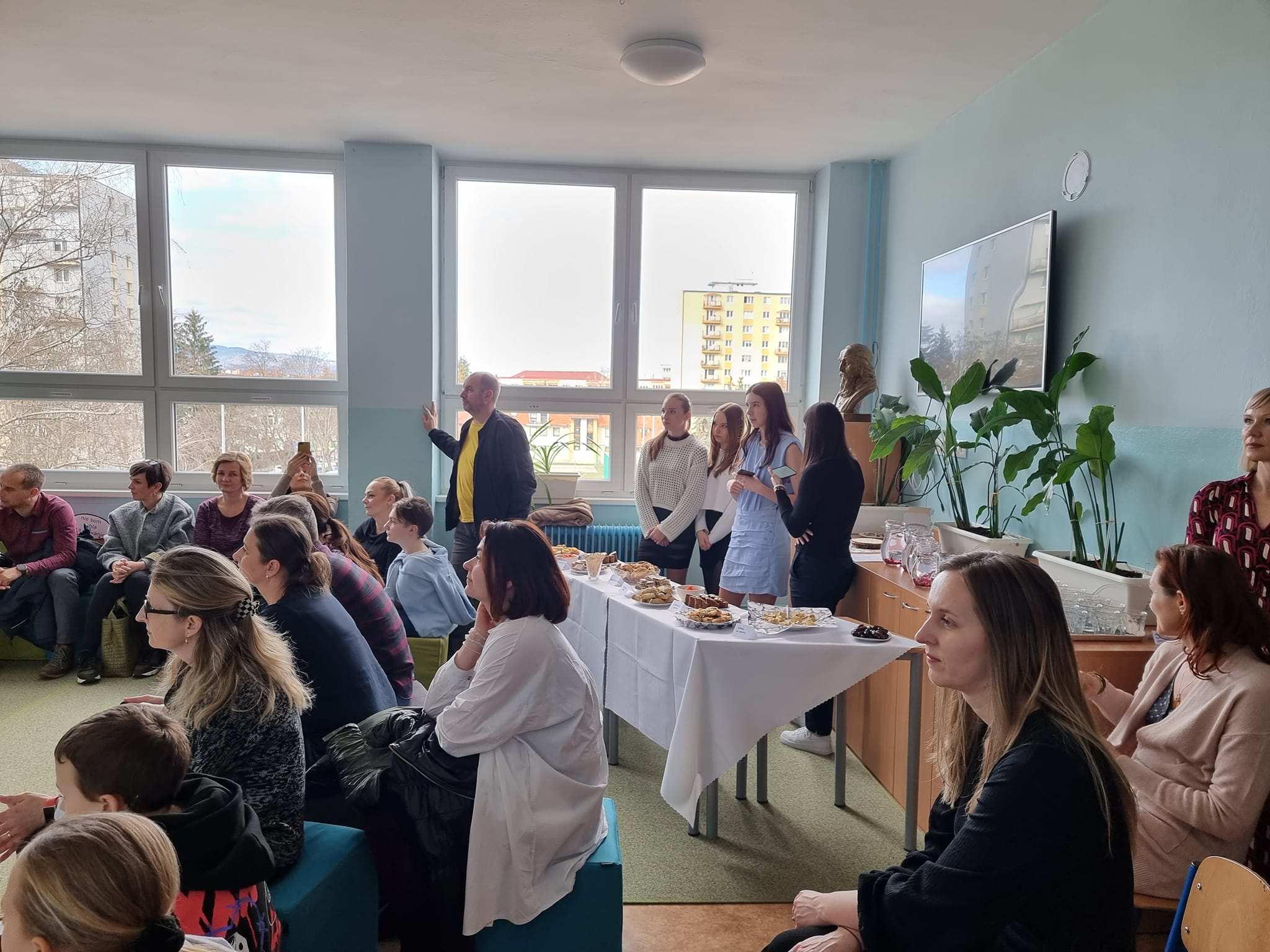 Students wrapped up this half of the school year with activities in the Jewish Cemetery, during which they actively took part in the revitalisation and rejuvenation of the cemetery in cooperation with the Jewish Community of Zvolen. During the evaluation process, the majority of the students shared with us that this activity, together with their tasting of Jewish dishes, was their favourite.
One student shared with us: "All the activities were excellent, really, so special that I couldn't even have imagined in advance what they would actually be, but I probably enjoyed picking up trash at the Jewish cemetery the most, because I'm very happy that we also did something good for our planet."